True Solicitors donate £250 to Newcastle Foodbank East
17 December 2020
True Solicitors LLP have donated £250 to Newcastle Foodbank East in Heaton.
True Solicitors Marketing Executive Kerry Noble explains, 'The impact of the pandemic has been particularly bad for the people of the North East, with many people losing their jobs and having to use foodbanks for the first time. We hope our donation will help to make a difference to families in need this festive season.'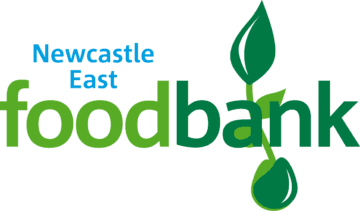 Start your FREE enquiry today!
Please Note: Estimate amounts are guidelines only. Your injury and recovery are as individual as you are. The amounts are guideline amounts only and any settlement will be based upon the evidence of medical practitioners.