Conveyancing Solicitors
TRUE Solicitors LLP offer fixed fee, stress free, residential conveyancing services. No completion, no fee.*
Whether you are buying, selling or remortgaging, use our free conveyancing fee calculator below to get a competitive quote on our conveyancing fees:
Our conveyancing solicitors know that buying and selling a house or flat can be one of the biggest, and perhaps most stressful activities that you are likely to undertake.
As a result, we offer a conveyancing service that is simple, straightforward and designed to make your property transaction proceed as quickly and as smoothly as possible.
How much are conveyancing fees?
Please see the below illustrative conveyancing fees cost guides for selling a property, purchasing a property and remortgaging or transferring equity in your home.
For a bespoke quotation please use our free Conveyancing Fee Calculator.
Remortgage and Transfer of Equity Fees
Conveyancing Solicitors Newcastle
Our residential property team operates out of our Newcastle Upon Tyne city centre office, assisting clients across England and Wales with a wide range of transactions, including sales, purchases, remortgages, and transfers of equity. Our highly experienced conveyancers strive to make the whole process as fast, efficient, and smooth as possible, via our state-of-the-art case management system.
Request an online conveyancing fee quote above or complete our online enquiry form requesting a call back below. Alternatively, please call us on 0191 260 6571 to discuss your conveyancing requirements.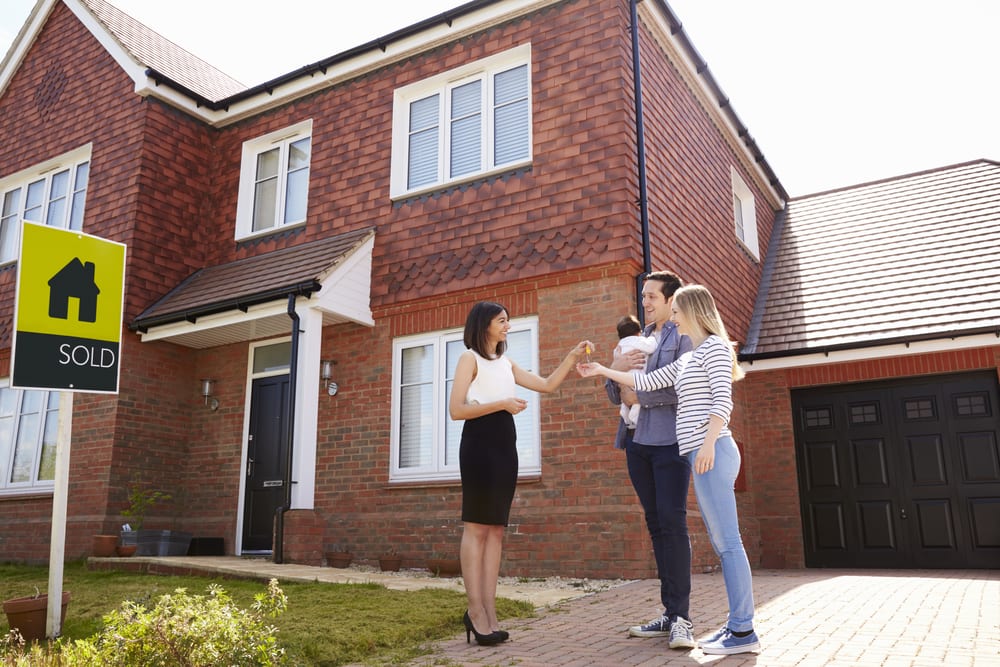 What do property solicitors do?
Our property solicitors are here to give you expert legal advice on all aspects of buying & selling property at a cost that is competitive and transparent.
We can help you with:
Purchase or sale of your house or flat.
Purchase or sale of your Buy to Let property.
Purchase of new build houses and flats.
Purchase or sale of Help to Buy property.
Purchase or sale of Shared Ownership property.
Transfers of equity.
Read our guide on how conveyancing differs when buying a new build home.
Why choose our conveyancing solicitors?
Choose True Solicitors LLP to deal with all your residential conveyancing service requirements. We are accredited under The Law Society Conveyancing Quality Scheme, a recognised quality standard for residential conveyancing.
We believe in keeping our clients informed throughout the process, as an informed client is a reassured one. Once instructed our conveyancing solicitors will keep you up-to-date with the progress of your case at all of the critical stages of the transaction.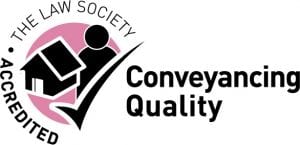 Our team is friendly, approachable, experienced and professional. We know that a dedicated and proactive conveyancer makes for a happy and satisfied client. We offer:
A fixed price – We guarantee to give you a fixed quotation at the outset and stick to it.
A dedicated member of our team to look after your transaction.
An efficient and proactive service – On instruction we will ask if there are any particular dates that you are working towards. We will do everything in our power to make sure your preferred date for completion is met.
No completion, no fee (excludes disbursements already incurred) – If your transaction does not complete for any reason we will not make a charge for our conveyancing fees.
Does my conveyancer need to be local?
True Solicitors is based in Newcastle upon Tyne, however we can assist with your conveyancing needs whether you are buying or selling residential property locally in the North East, or throughout the rest of England and Wales.
How long does conveyancing take?
The process usually takes between 8-12 weeks on average.
The length of time to complete a sale largely depends on the chain that is involved. For example if the chain involves a lot of parties that need to sell their own property before they can complete on the sale of their new one, this can delay the process by months.
If the buyer and seller involved are both chain free, and there are no issues highlighted in the property survey or searches, the sale could complete in as little as 4-6 weeks.
What are the next steps?
If you choose to instruct us as your property solicitor we will start by drawing up a draft contract of our terms of service with you, outlining our fees and deposit required. The stages of the process for buying and selling property are outlined below:
Purchase of Property
Sale of Property
What our clients say about us
"We were treated with kindness and respect throughout, and kept up to date every step of the way. Should we need the services of a solicitor in the future, True would be our first choice – cannot recommend you highly enough." – Ms. J – Gateshead
"A fast and efficient service. Very friendly and approachable staff. Easy to talk to."- Mr & Mrs. B – Wales
"Great communication, always willing to give answers or find answers straight away."- Ms.E – Northumberland
*Minus the cost of third party disbursements. Read our guide on what no completion, no fee means.
Contact Us
We aim to respond to all enquiries within 24 hours.
Conveyancing is the term used to describe the legal process and administrative tasks included in the purchase and sale of land and buildings. Put simply it is the transfer of the legal title of a property or land from one person to another.
It includes the process of buying and selling, remortgaging and transferring equity in property.
Start the process by contacting our friendly team on 0191 260 6571, or fill in your details via our online enquiry form and we will get back in touch at a time that is suitable for you.
You can also use our handy online conveyancing calculator to give you an estimated price for our services.
Once you instruct us as your solicitor, we will prepare our client care pack consisting of our terms of business, and an explanation of how the process will work with the contact details of your dedicated fee earner. As soon as we receive your signed terms of business and ID documents we can get things underway.
In order to start the process and to get an accurate fee estimate it is necessary to have the following information to hand:
Property address
Property purchase or sale price
If the property is shared ownership
If you are purchasing a property you will need to identify certain conditions including:

If the property is a new build
If you're using the Help to Buy scheme
If you're using a Help to Buy ISA
If you're a first time buyer

Proof of ID
If both the buyer and seller are chain free, i.e. there is no other property sale or purchase dependent on the sale or purchase of your property , then the conveyancing process can take as little as 4-6 weeks to complete. This is obviously dependent on the results of the property survey, searches and title paperwork highlighting no issues with the property.
It isn't necessary to visit our office to complete the conveyancing process (although a meeting with your file handler can be arranged) All communication can be carried out via email, telephone and post. We can handle your property transaction in England and Wales no matter where you are based.