TRUE appoints new Head of Housing Disrepair
27 October 2022
Hannah Keppie has recently been appointed as Head of Housing Disrepair at True Solicitors LLP.
Graduating from the University of Wales, Aberystwyth in 2008, and qualifying as a solicitor in 2010, Hannah now manages the growing Housing Disrepair department, acting on behalf of clients who have been failed by local authorities and housing associations in England & Wales.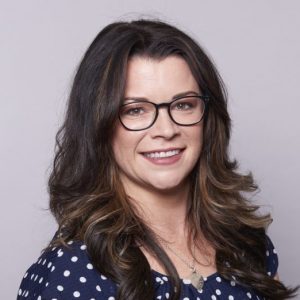 Before Housing Disrepair, Hannah has worked across various sectors within the industry. Acting for both Claimant and Defendant, Hannah has acquired a wealth and breadth of knowledge in motor litigation, fraud, credit hire, personal injury and  high value multi track.
Since joining TRUE, Hannah has excelled workings in the department, achieving settlements and home fixes for clients in less than 9 months. More importantly, she has ensured families have remained together in safe and secure environments too.
Steve McCourt, Partner at TRUE, commented: "Hannah quickly became an integral part of the team. In every sense she has gone above and beyond her role. We are delighted with Hannah's recent appointment and we are excited to see what the future holds."
True Solicitors LLP is a Law firm with over 25 years' experience. If you would like to know more about TRUE and the legal services they offer, visit www.True.co.ukor call 0344 854 7000 to speak to a dedicated specialist.
Start your FREE enquiry today!
Please Note: Estimate amounts are guidelines only. Your injury and recovery are as individual as you are. The amounts are guideline amounts only and any settlement will be based upon the evidence of medical practitioners.