Get your home seller ready this spring
2 March 2021
Spring is traditionally the busiest time of year for home buyers and sellers. Follow our top tips for getting your property market-ready this season.
1. First impressions matter
The first thing a prospective buyer will see is the exterior of your property, so it's important that the front of your home is looking its best. Make sure that the front garden is free of weeds, paths have been swept, the lawn has been mowed, and hedges have been trimmed.
Give your garden fence a fresh lick of paint and have your windows and doors professionally cleaned.
It is also a good idea to add some home touches like potted plants to appeal to buyers.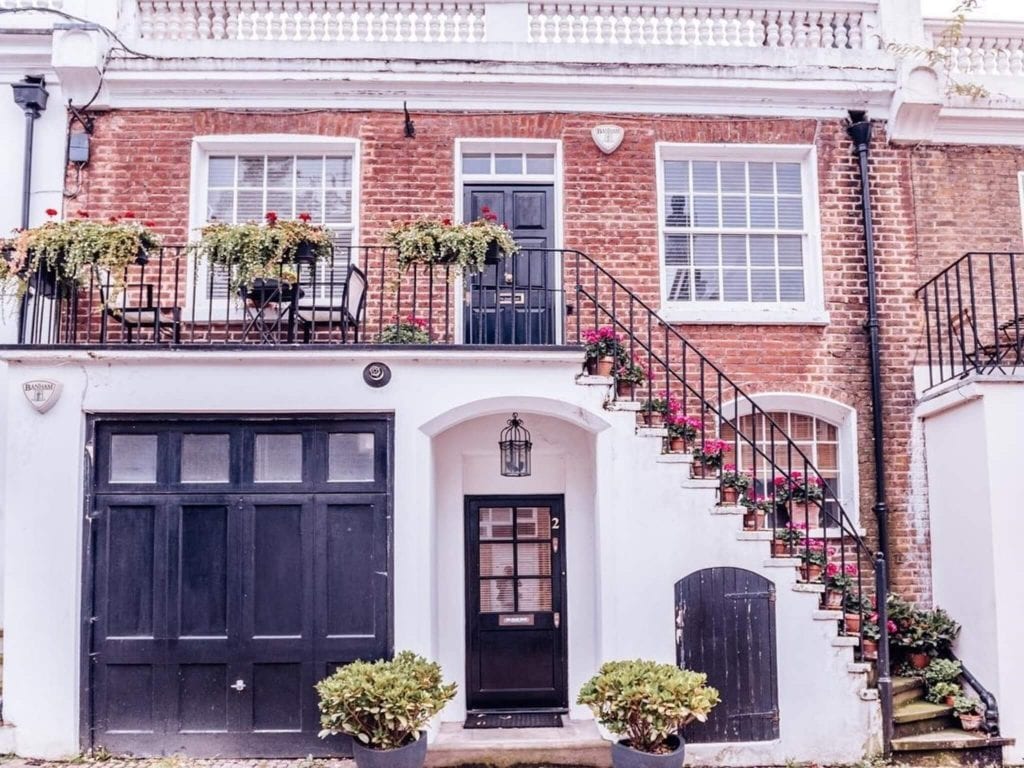 2. Declutter
Create the illusion of more space by removing clutter from your home. Make sure that kitchen work surfaces are clean and free of mess, clothes have been put away in bedrooms, bathrooms aren't overran by empty shampoo bottles and home offices are free of paperwork.
3. Lick of paint
Give walls that are likely to have become scuffed and scratched over the years a fresh lick of paint. Forget your personal colour preferences and opt for neutral colours like white, off white, light grey, taupe and cream shades of paint.
4. Let there be light
Aim to get as much natural light into the property as possible. Dust and open the blinds and ensure that curtains are pinned back.
If you have a house viewing on a particularly dark and gloomy day, switch on the lights when showing people around the property. You want to create a bright and warming environment for potential buyers.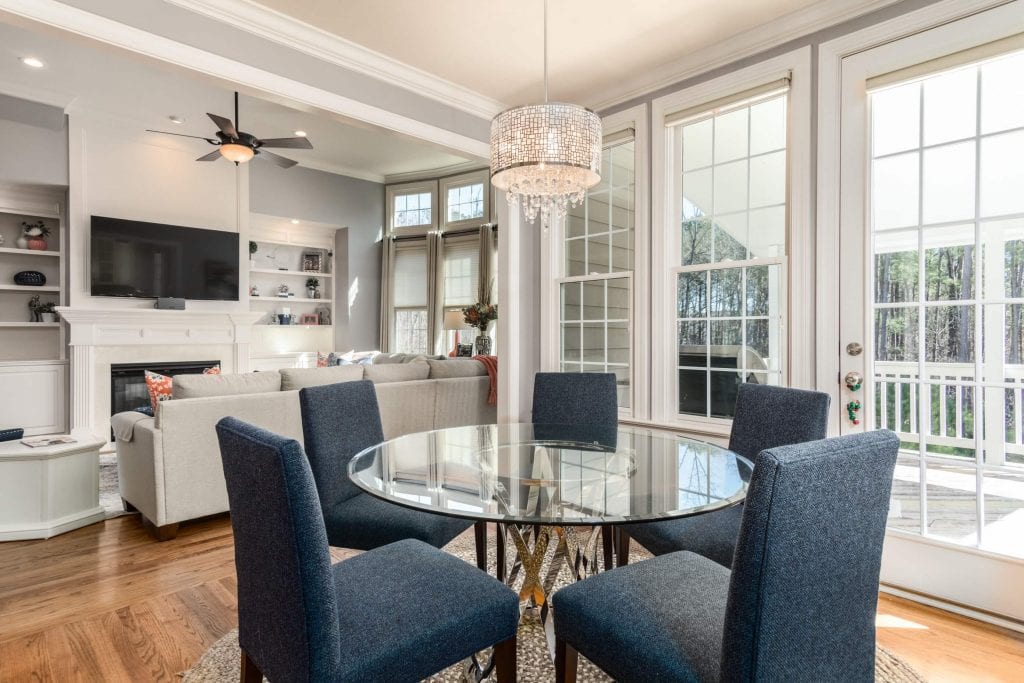 5. Staging
Stage your home so that they buyer can imagine themselves living there. For example if you're selling a three bedroom home but are using the third bedroom as a junk room, clear this out and stage the room as guest bedroom.
Ensure that all rooms have been cleaned, vacuumed and surfaces polished. Make sure that all beds are made and sofa cushions are neatly arranged.
6. The importance of smell
There's nothing better than setting foot into a home that smells great. There are many tried and tested tricks of the trade like the brewing a fresh pot of coffee, home baking and lighting scented candles.
If you're a pet owner open the windows and air the place out prior to viewings. It might also be good idea to have carpets and soft furnishings professionally cleaned as they can absorb the smell of pets.
Smokers should also avoid smoking in the property prior to putting their home on their market, as the smell of tobacco can linger.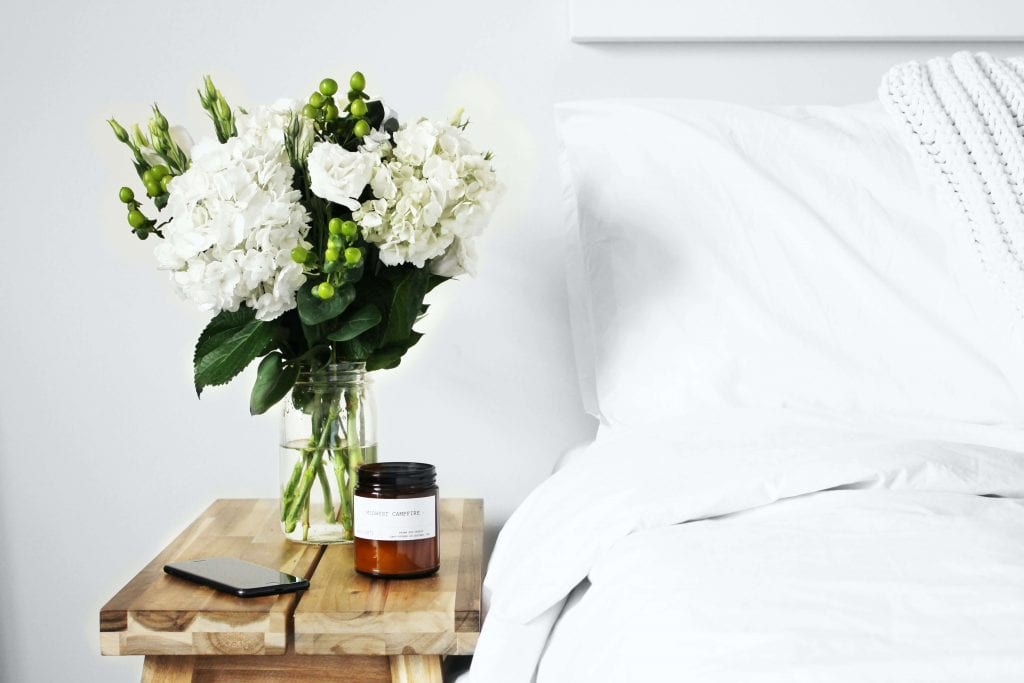 If you're thinking of buying or selling this spring, contact True Solicitors' conveyancing team for a free no obligation quote. We offer a no completion, no fee service and are accredited by the Law Society Conveyancing Quality Scheme.
Use our free online conveyancing calculator below to get a no-obligation quote for buying, selling and re-mortgaging.
Start your FREE enquiry today!
Please Note: Estimate amounts are guidelines only. Your injury and recovery are as individual as you are. The amounts are guideline amounts only and any settlement will be based upon the evidence of medical practitioners.