True Solicitors Donate to Newcastle Foodbank East
11 December 2019
True Solicitors LLP have donated two trolley loads of Christmas food to Newcastle Foodbank East in Heaton. Each year the firm's generous staff donate food items to the organisation to help give back to those in need during the festive season.
True Solicitors Marketing Executive Kerry Noble explains, 'It's sad to see that so many people in our region are dependent on foodbanks, especially at Christmas time. Luckily our team members are a generous bunch and this year has been our largest donation to date. Our local Tesco on Percy Street also kindly donated advent calendars and other seasonal treats.'
A big thank you to everyone at True for their kind donation.
Newcastle Foodbank East is open Wednesdays and Fridays 10.00 – 12.30.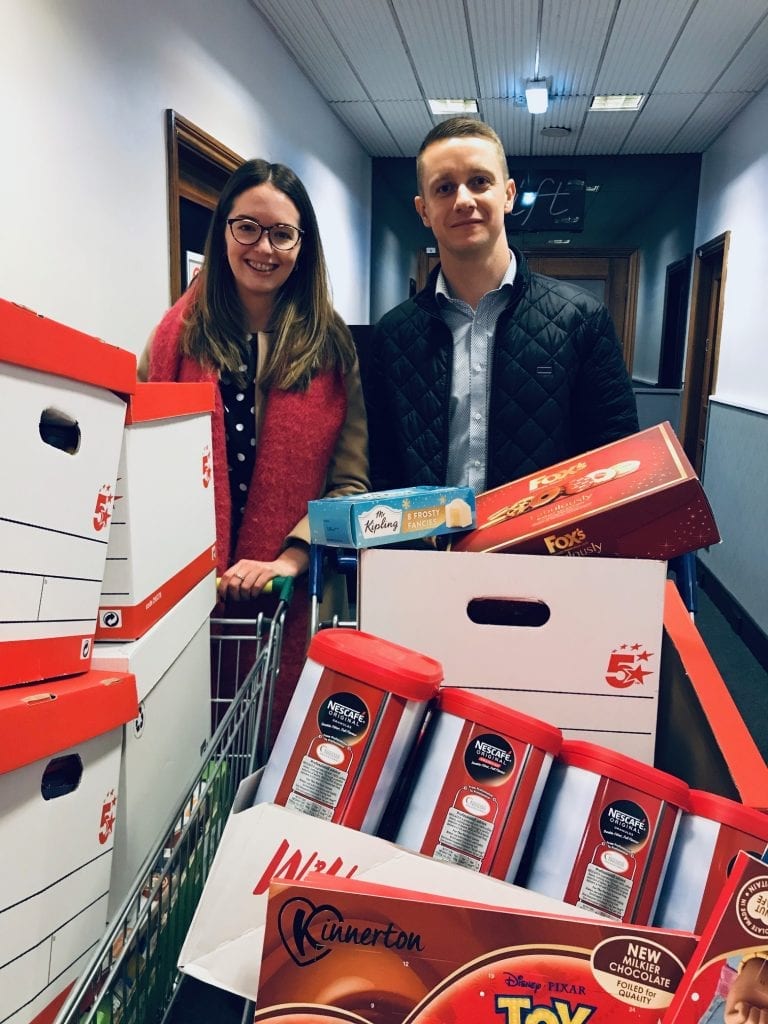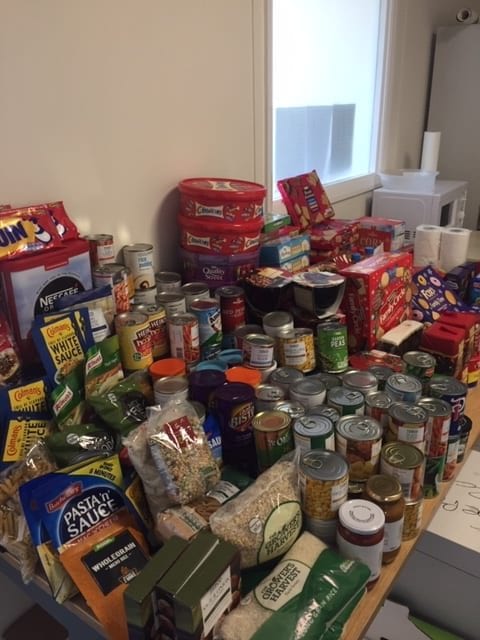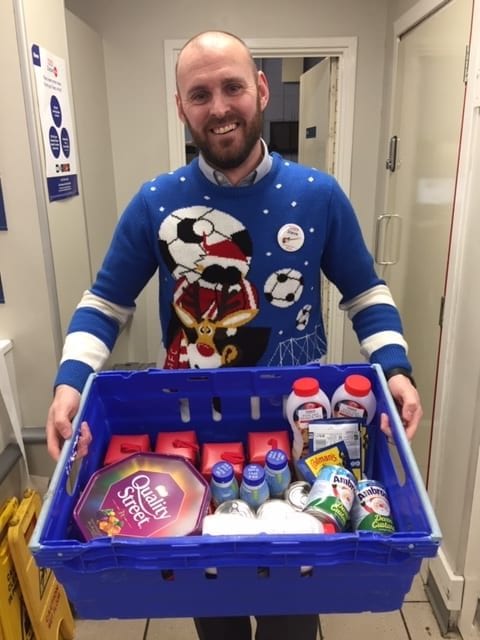 Start your FREE enquiry today!
Please Note: Estimate amounts are guidelines only. Your injury and recovery are as individual as you are. The amounts are guideline amounts only and any settlement will be based upon the evidence of medical practitioners.